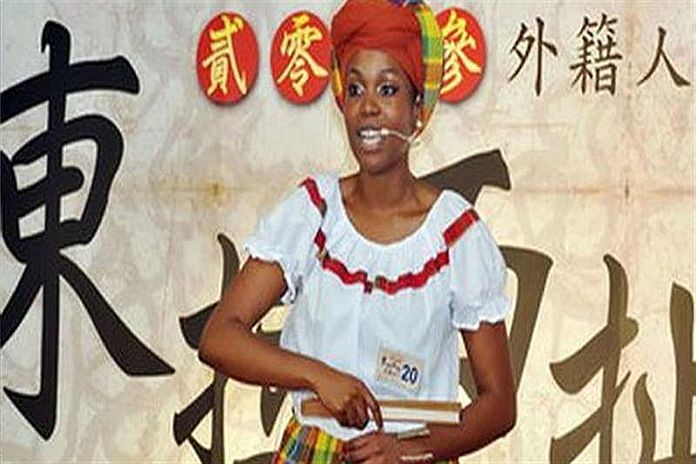 By Caribbean News Global contributor
CASTRIES, St Lucia – This ministry of commerce, manufacturing, business development, cooperatives and consumer affairs in partnership with the Embassy of the Republic of China (Taiwan) will proudly host the 14th Annual Saint Lucia-Taiwan Partnership Trade Show at the Gros Islet Human Resource Development Centre, from November 26 to 27, 2021, the government news portal reports, Wednesday, October 20.
"This year the trade show will be like no other as it will take place not only at the physical location but also virtually, thus allowing the wider international trading community to view quality and authentic goods and services of Saint Lucia and Taiwan," said the ministry of commerce.
The theme for this year's event is "Propelling Business Development through Technology".
"The ministry of commerce is calling on emerging and existing businesses which are part of the Information and Communication Technology (ICT) sector or simply businesses which have used some form of innovative technology to improve their business operations to showcase their products and services to the global village," emphasised, "as the government continues to institute policies to help rebuild our economy and strengthen our resilience in the wake amid the pandemic, it is of importance that our businesses are given avenues to expose their goods and services to potential buyers and investors.
"Therefore, in addition to showcasing the innovative and attractive goods and services from Saint Lucia and Taiwan businesses, both countries will profit the opportunity to develop strategic trading and networking alliances whether through joint venture arrangements, partnerships or franchising prospects. It is anticipated that tangible results will be realized by participants of this year's trade show."
The ministry of commerce invites manufacturers and service providers interested in participating in the Trade Show, to complete the registration form on www.commerce.gov.lc  or https://forms.gle/TegrRLzQjcRK4yWv7
All application must be submitted on or before Monday, October 25, 2021.