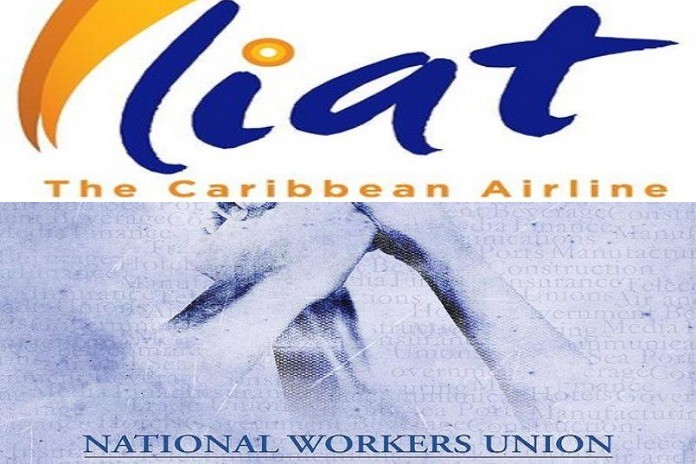 By Caribbean News Global contributor
CASTRIES, St Lucia – The government of Saint Lucia has announced that the long-standing issues of termination payments to Majestic Industries and LIAT (1974) LTD workers will be settled.
Delivering the budget policy address, on July 26, prime minister and minister for finance, economic development and the youth economy, Philip J Pierre, said:
" You may recall about 30-years ago the owners of Majestic Industries, a garment manufacturing operation at Bisee, left Saint Lucia owing workers termination payments. My administration will honour this long-standing payment to Majestic workers through the issuing of government bonds, which have been accepted by the representative of the workers."
Commenting on the contrast between the previous administration and the present, prime minister Pierre, stated:
"You may wish to note that this is another " commitment" made by the former prime minister which remained unsettled and left now for this administration to honour."
Concerning LIAT, prime minister Pierre announced that the government has entered into a similar arrangement with the non-management LIAT workers who were terminated by the closure of the company in 2020.
"We are currently in discussions with the former management staff, including the pilots, to arrive at an acceptable settlement."
Per the government of Saint Lucia policy proposition, prime minister Pierre, said:
" Our decision to settle these outstanding payments is yet another demonstration of our continued commitment to the upliftment of the welfare of the workers."