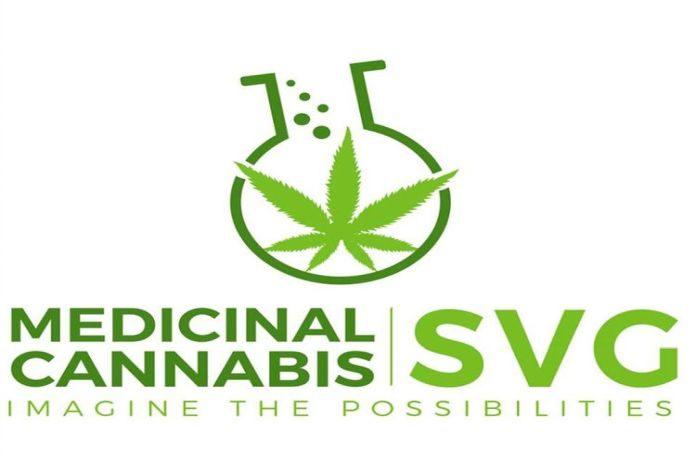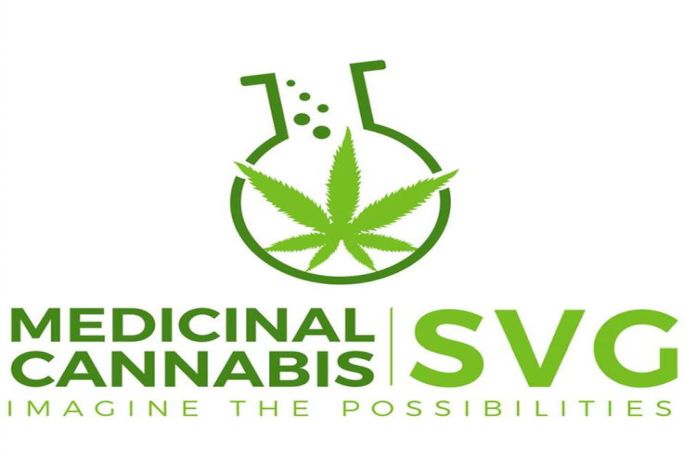 By Caribbean News Global contributor
KINGSTOWN, St Vincent — After months of waiting and agitation, cannabis growers in St Vincent and the Grenadines, can finally begin to legalise their 'profession', as the long-awaited Amnesty Period got underway effective March 03, 2020, and ends March 02, 2021.
The decades-old illegal production of cannabis began to unraveled as countries around the world, began putting measures in place to cash-in on the rapidly expanding medicinal cannabis industry.
The Cannabis Cultivation (Amnesty) Act, which was passed in St Vincent and the Grenadines parliament on December 2018, will grant all the' illegal' farmers to hand over the crop to the relevant companies, and not face any type of prosecution.
Under the Act, persons seeking amnesty must submit information inclusive of name, address, national identification number, location of the land being cultivated, and/or the address and or location of the premises where the cannabis is being stored.
A statement indicating the quantity that is being cultivated or harvested, along with the quantity in storage must also be submitted.
Additionally, the Medicinal Cannabis Authority, as the agency mandated by law, will conduct an inspection of the cannabis under cultivation, or in storage, and will make the necessary recommendations to the minister for the issuance of a Certificate of Amnesty.
However, anyone who is granted Amnesty will not be allowed to continue cultivating cannabis during the amnesty period, unless that they are harvesting the said crop, [and after] except they have been granted permission to do so under a license.
The Act also makes provisions for the crop to be sold by the farmers to the licensed companies for use for research or manufacturing into medicinal by-products.
In 2018, while presenting the Bill in parliament, minister for agriculture Saboto Caesar, told ministers and senators that the first draft specified a date for the commencement of the amnesty.
However, according to Caesar, this had been revised to have no specific date, and for the Amnesty, to be appointed by the minister for legal affairs, prime minister Dr Ralph Gonsalves.
"The intention is that those persons who have cannabis currently cultivated and who have cannabis cultivated on the date that will be gazetted, that those persons will be allowed and the opportunity will be there for them, to bring their cannabis in and regulations will be drafted as to how that cannabis can be tested and possibly sold or disposed. That's basically what is taking place here," said agriculture minister Caesar.