By Caribbean News Global contributor
PORT-AU-PRINCE, Haiti – The National Human Rights Defense Network (RNDDH) has issued a 22 count indictment on the president of Haiti, Jovenel MOÏSE, resulting from the climate of terror president MOÏSE and his team have started to install in the country; whose mandate expires on February 7, 2021.
In a January 22, 2021 communique, RNDDH, said: "This climate of terror is characterized by illegal and arbitrary arrests and the violent and systematic repression of all protest movements. However, the vast majority of them are peaceful movements organized to denounce insecurity, the kidnapping, the general living conditions of the population and demand the departure of the president of the Republic Jovenel MOÏSE whose mandate expires on February 7, 2021."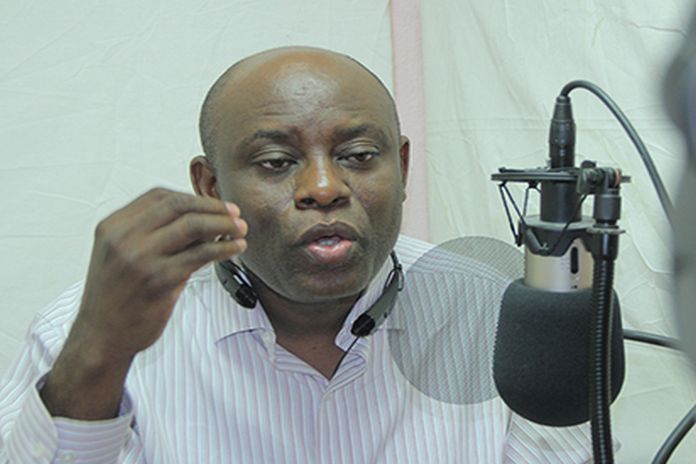 RNDDH's, communique coincides with Spokesperson for the UN High Commissioner for Human Rights, Marta Hurtado warning of increase political tensions in Haiti, coupled with insecurity and structural inequalities.
"We are concerned that persistent insecurity, poverty and structural inequalities in Haiti coupled with increasing political tensions may lead to a pattern of public discontent followed by violent police repression and other human rights violations," Hurtado warned during the release of an OHCHR report, of human rights violations by Haitian law enforcement officials.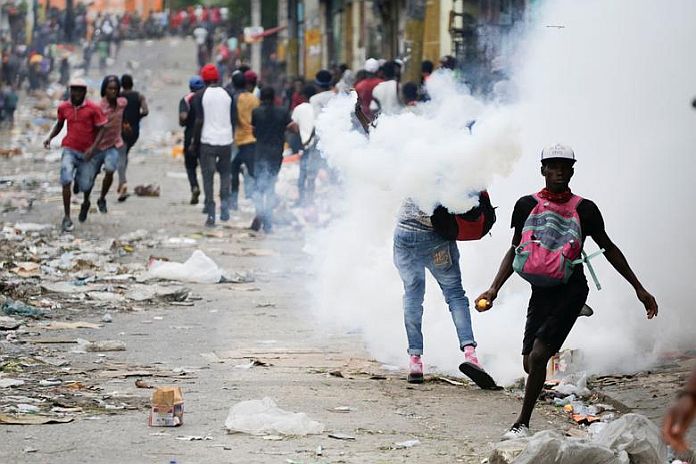 Related: The reality in Haiti is there for all to see 
Read the most recent events in Haiti that attracted the attention of RNDDH: Systematic repression of freedom of movement and expression / Illegal and arbitrary arrests: RNDDH warns President Jovenel Moïse and his team.