Taiwan has been excluded from the largest and most impactful intergovernmental organization, the United Nations, since 1971 despite Taiwan's significant contributions seen globally, from reducing hunger and poverty to expanding its resources of education, environmental sustainability, disaster relief, and helping improve the livelihood of many countries in Asia, Africa, Latin America, and the Caribbean.
The right of Taiwan to participate in the international community should not be restricted by China's influence. On August 31, 2021, US Senator Marco Rubio sent a letter to the president of Lithuania, Gitanas Nauseda, supporting the country's decision to open reciprocal representative offices with Taiwan, which is called "The Taiwanese Representative Office". The letter has brought the fact to our attention again that the Chinese Communist Party (CCP) does not represent Taiwan, and has no right to dictate to the rest of the world how to refer to, or engage with, the people of Taiwan.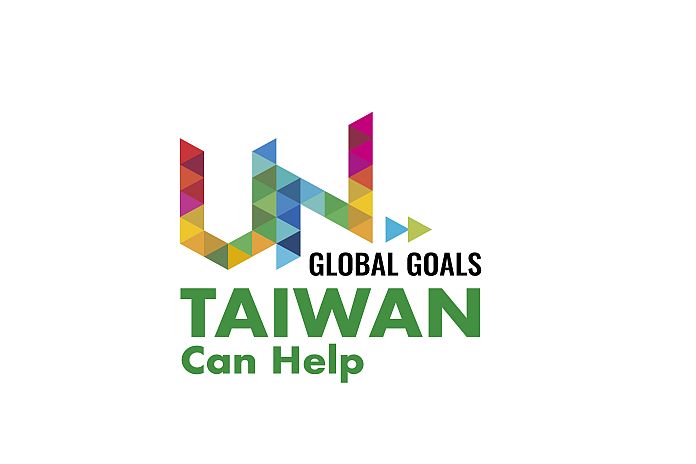 The SARS outbreak that occurred in 2003 severely affected Taiwan. Taiwan's experience battling with SARS aided in the battle against the COVID-19 pandemic. Taiwan continues to be more than willing to share its disease prevention information and provide assistance globally. Since 2020, Taiwan has hosted numerous video conferences on how to curb COVID-19's spread and donated over 51 million face masks, medical supplies and testing equipment to the countries in need.
Taiwan shares with many countries in the world such common values as freedom, democracy, respect for human rights, and the rule of law. Taiwan is ready, willing, and able to work jointly with the rest of the world and contribute to UN efforts toward recovery at this critical time.
We sincerely call on the UN to take immediate action to address the unjustified exclusion of Taiwan's 23.5 million people from the UN system; immediately rectify its discriminatory policy against Taiwanese passport holders; and ensure that Taiwan is afforded the right to participate in an equal and dignified manner in meetings, mechanisms, and activities related to the implementation of the UN Sustainable Development Goals (SDGs).