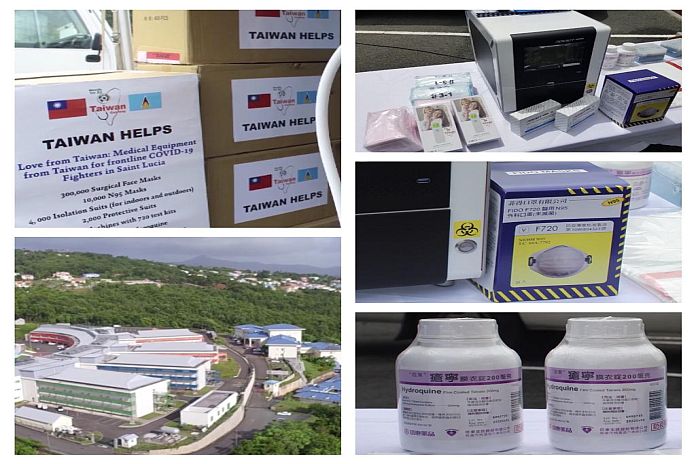 By Caribbean News Global Contributor
CASTRIES, St Lucia – Following May 21, 2020, donation of 60,000 surgical masks to help Saint Lucia combat COVID-19, the government of the Republic of China (Taiwan) delivered addition masks, PCR machines, personal protective equipment (PPE) isolation suits, etc., in the fight against the coronavirus pandemic.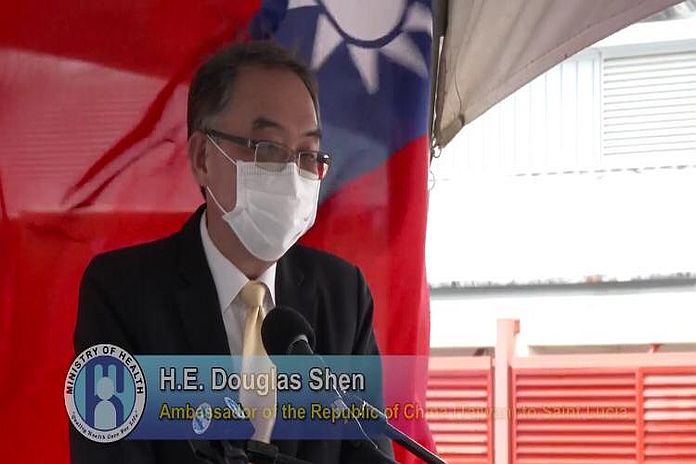 Taiwanese ambassador, His Excellency Douglas Shen, said: "As you may see COVID-19 changed so many things in this world, but there is one thing that has never changed and that is the friendship between Taiwan and Saint Lucia. Today, I am so excited to see the fourth batch of medical supplies from Taiwan to Saint Lucia. This represents the love, care of Taiwanese people to our friends in Saint Lucia."
This assistance from Taiwan comes amid, "Health systems in LAC have fewer resources and less capacity than OECD countries to confront the COVID-19 pandemic."
"In addition, much is left to be done to improve efficiency, effectiveness, and targeting of health spending. While the LAC region is struggling to respond to the major challenges of the COVID-19 pandemic, a serious reflection is needed not only on how to secure more funding but also on how to spend resources better, according to a new joint OECD – World Bank report, the first Health at a Glance publication entirely dedicated to the LAC region."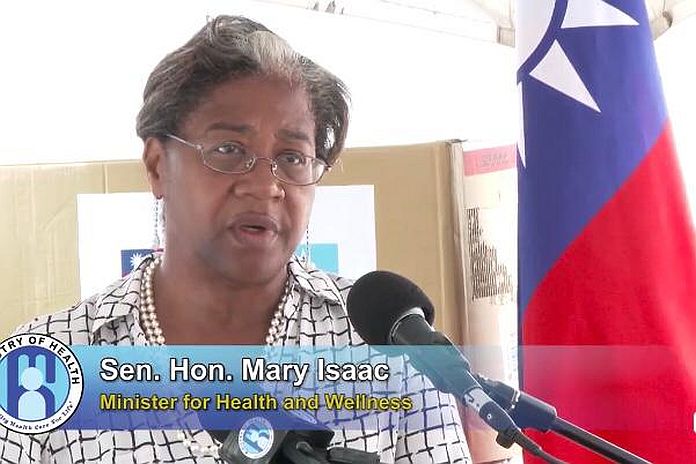 Minister for health and wellness, Mary Isaac appealed to Saint Lucian's to work together to fight against COVID-19.
"It is very important for the people of Saint Lucia to remember that this is not over. We may well be getting the other wave that the WHO has been speaking of when we reopen our borders. We are standing ready to be able to fight this challenge but we need every Saint Lucian to come on board and be mindful that the virus is still with us and we have to make every effort to follow the protocols, to continue to follow the protocols so that we can keep our island and our people safe."
Prime minister Allen Chastanet said: "On behalf of the people of Saint Lucia, I want to thank you, I want to thank Taiwan for this very generous donation. The timing of this donation as the master of ceremony has indicated is important cause we have a very big hurdle to overcome and let us not underestimate how difficult it is going to be when we reopen our borders."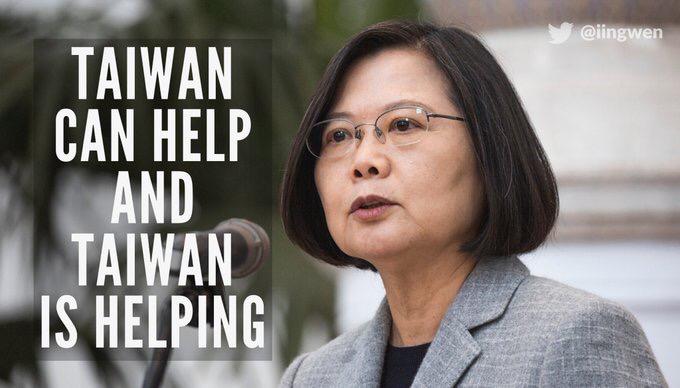 Last Friday, US Secretary of State Mike Pompeo reiterated that the "US supports Taiwan's participation in the World Health Assembly (WHA)," added that "Taiwan's presence would be "useful" to the global community during the COVID-19 pandemic.  Taiwan has a great deal of knowledge to handle the coronavirus very, very well. They have high-end technology, high-end pharmaceutical capability and high-end scientists," he said.