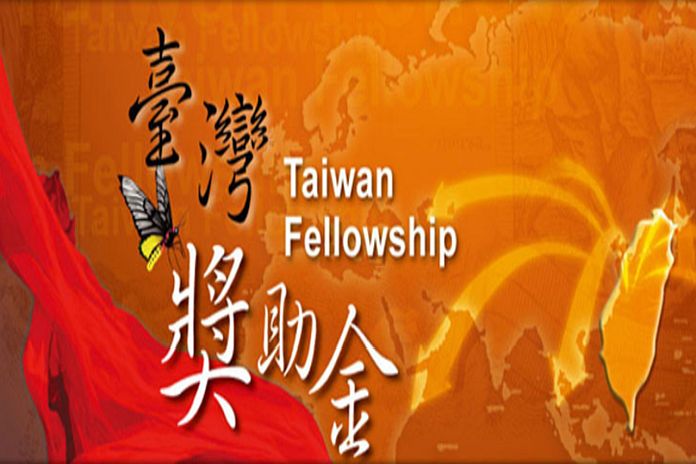 By Caribbean News Global

TORONTO, Canada – The Ministry of Foreign Affairs (MOFA) of the Republic of China (Taiwan) established the Taiwan Fellowship to award foreign experts and scholars interested in researches related to Taiwan, cross-strait relations, the Asia-Pacific region and sinology to conduct advanced research at universities or academic institutions in Taiwan announced the 2022 Taiwan Fellowship program-online application has been extended to July 15, 2021.
Recipients will receive the following benefits:
One direct round-trip economy class airline ticket between the Taiwan Fellowship recipient's country of residence and Taiwan (with a maximum subsidy for each area).
Monthly stipend during the research period (from three months to one year) in Taiwan.
MOFA further announced that those interested in conducting research in Taiwan from January 1, 2022, through December 31, 2022, are welcome to apply for the Fellowship. Applicants in Florida, Puerto Rico and US Virgin Islands are required to submit a completed application to the Taipei Economic and Cultural Office in Miami (TECO) after uploading it online on the official website.
Further information regarding the Fellowship is available here, or via email: wmchen@mofa.gov.tw to Claire Chen.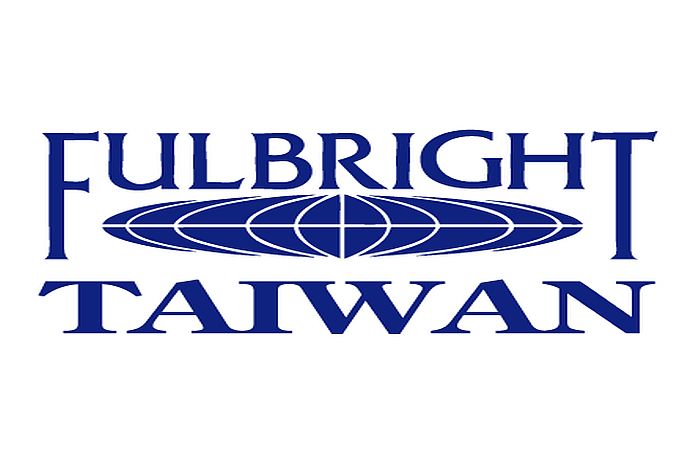 The 2022 Taiwan Fellowship Program is another exciting opportunity for scholars, research fellows, doctoral students, and experts from around the world to conduct research at colleges, universities, and academic institutions in Taiwan in the social sciences and humanities on a topic related to Taiwan, Cross-Strait relations, economic and political impact during COVID-19 pandemic, economic integration in the Asia-Pacific, security issue in the Asia-Pacific, gender studies, confrontation of disinformation, or sinology.
MOFA Taiwan Fellowship, echoing the APEC Scholarship Initiative, provides 12 Chinese Taipei APEC Fellowship openings per year exclusively for scholars and experts from developing APEC economies. There have been 1,117 scholars from 83 countries accepted by this program.
MOFA Taiwan Fellowship is open for application in May and June every year and recipients will conduct their research in Taiwan as early as January.
The Foundation for Scholarly Exchange (FSE) in Taiwan administers the Fulbright Scholar, Student, and Language Teacher Programs.
Fulbright is not an open-ended program for personal experience; rather all grantees go abroad with predesigned programs and responsibilities. This is the best way to add to the stock of knowledge, gain access to local environments, and share their perceptions of their homes.
In 2019-2020; 128 Fulbright ETAs served in local schools until the program was temporarily suspended by the COVID-19 pandemic. In 2018 FSE embarked on a new experiment to bring undergraduates to Taiwan for study abroad experiences by establishing the Consortium for Study Abroad in Taiwan (CSAT). The hope is to seed the future pool of Fulbrighters.
The Fulbright US Student Program provides grants for individually designed study/research projects or for English Teaching Assistant Programs.
Taiwan's Fulbright ETA program first began in 2003 in Yilan, and has since expanded to Kaohsiung, Kinmen, Taipei, Taichung, Taitung, Hualien, Changhua, Yunlin and New Taipei City.
The Fulbright English Teaching Assistantship (ETA) program is a collaborative effort between the United States and host countries around the world; bringing together recent American graduates and local English teachers, the program promotes not only English language learning but also cross-cultural exchange.
The Fulbright English Teaching Assistantship is centered around teaching English and sharing American culture with elementary and middle school children throughout Taiwan.
The Fulbright English Teaching Assistant (ETA) program in Taiwan helps to improve the teaching of the English language at Taiwan's elementary schools and junior high schools. It aims to strengthen educational and cultural relationships between the United States and Taiwan.
The ETA program in Taiwan offers a unique opportunity for ETAs to advance their teaching skills and immerse themselves in the educational and cultural environment of Taiwan.