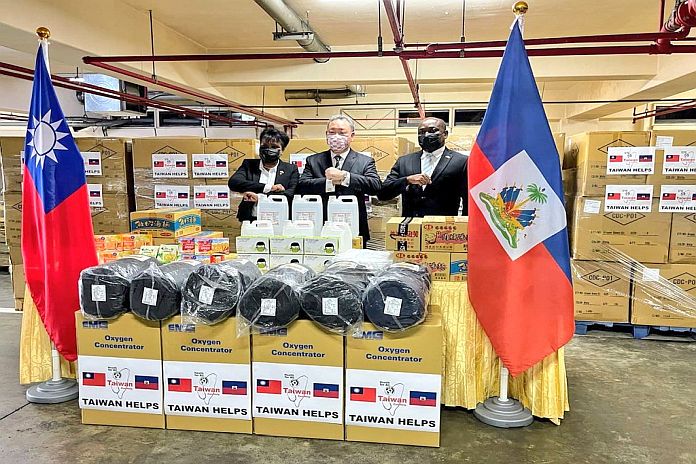 By Caribbean News Global

TAIWAN / HAITI – President Tsai Ing-wen (蔡英文) wrote on Twitter Sunday morning that she is "devastated by the news," of a 7.2-magnitude earthquake on Saturday, August 14 adding that "Taiwan stands ready to assist Haiti in rescue & recovery efforts," following the
Haiti, a diplomatic ally of Taiwan continues to grapple with the impact of previous natural disasters, COVID-19, exacerbated by the assassination of president Jovenel Moise last month.
President Tsai Ing-wen assurance is currently in action with the donation of US$500,000 (NT$13.91 million); in addition, two of Taiwan's Lockheed C-130 Hercules aircraft are on stand-by awaiting confirmation to airlift emergency relief supplies to Haiti.
外交部 Ministry of Foreign Affairs, ROC (Taiwan) 
Vice Minister Yui handed over the 1st #LoveFromTaiwan shipment of emergency supplies requested by #Haiti after the devastating magnitude 7.2 quake. The items, in addition to a donation of US$500K, will help save lives & get #Taiwan's #Caribbean ally on the road to recovery.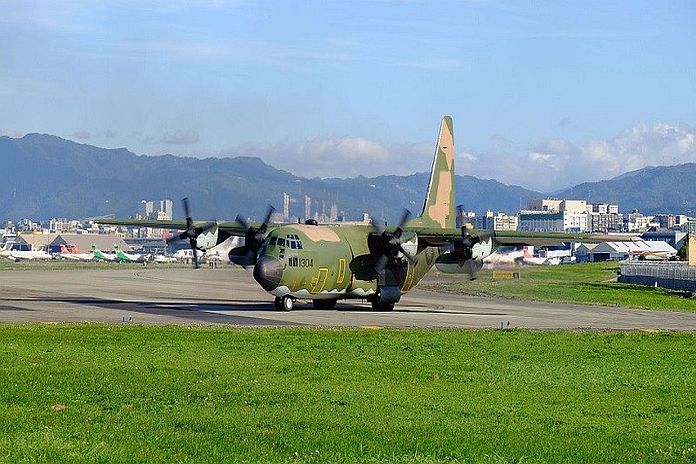 Taiwan's ambassador to Haiti, Ku Wen-chien (古文劍), and foreign minister Joseph Wu (吳釗燮) are in communication with Haitian prime minister Ariel Henry, while deputy foreign minister Alexander Yui (俞大㵢) talked with Haiti's Chargé d'Affaires in Taiwan, Francilien Victorin and pledge Taiwanese assistance and support.
Haiti is a significant Caribbean ally to Taiwan sharing diplomatic relations for 65 years.
Ministry of Foreign Affairs (MOFA) said previously that if the Haitian government requested assistance, Taiwan will send a team to the allied nation to assist with search and rescue efforts.
Taiwan's Air Force's C-130 aircraft have a time-honoured record for international rescue missions. In January 2010, when another magnitude 7 earthquake hit Haiti, Taiwan came to the rescue.
The Taiwan mission is currently awaiting approval en route to Haiti with medical, rescue supplies and a rescue team.