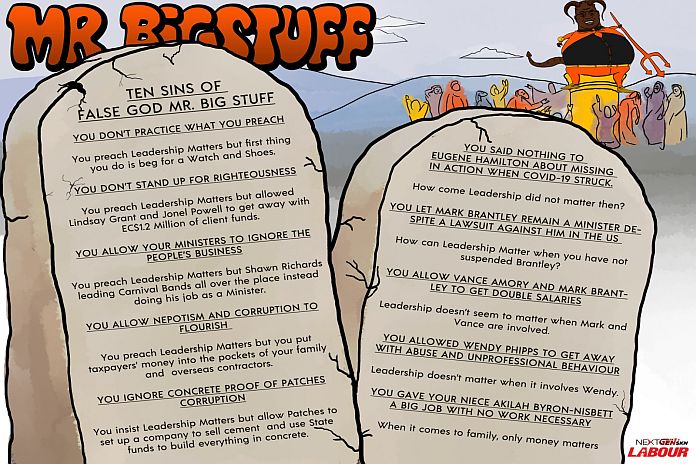 By NextGen SKN
BASSETERRE, St Kitts – St Kitts and Nevis is said to have no more active COVID-19 cases however, prime minister Dr Timothy Harris did not open the country's borders, and meanwhile, regular commercial flights have stopped, emergency flights may be permitted subject to pre-approval from Air Ports Authorities.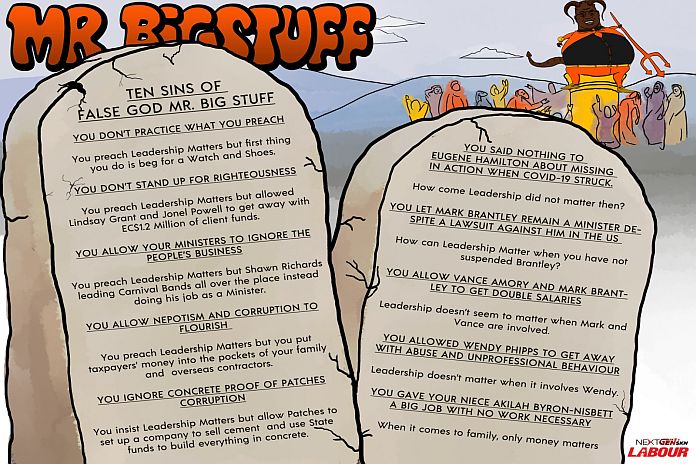 However, despite the strict closure of the airport to international commercial flights and visitors there are said to be secret efforts to "trying -a- thing" to fly in supporters to vote on June 5.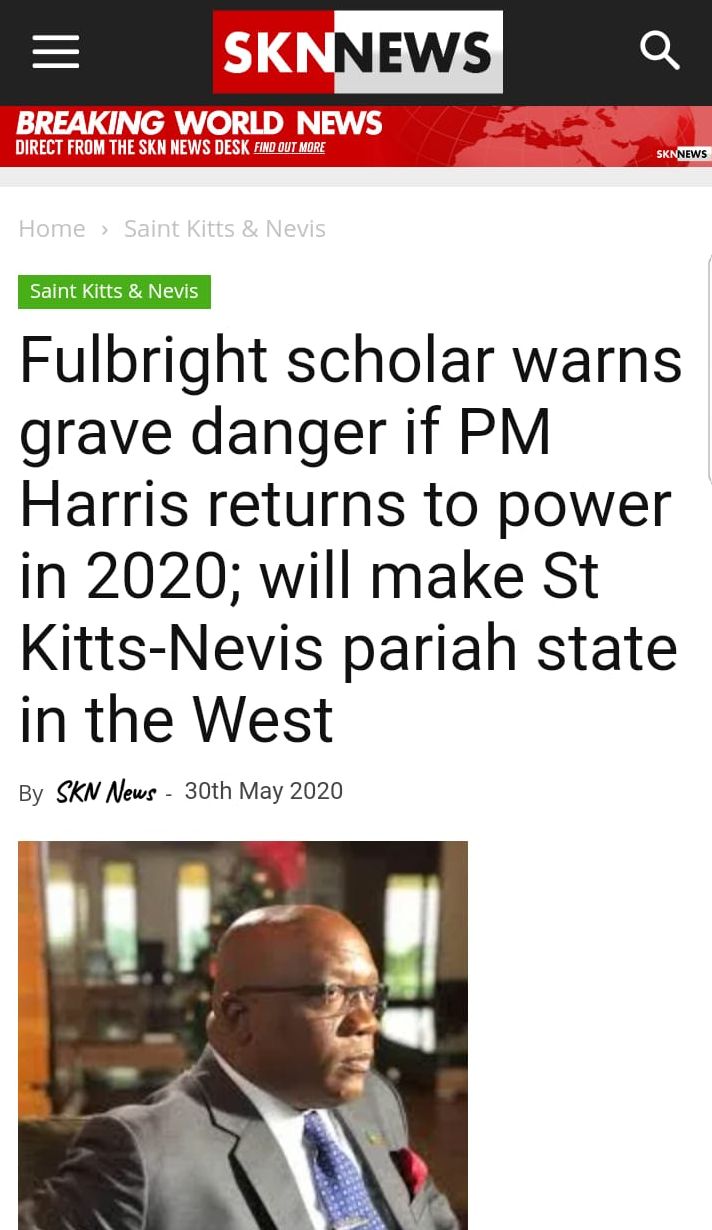 It is believed that Dr Harris will claim that the "special charters" being arranged by Team Unity are not "commercial" flights.
News from abroad is that in the past few days Team Unity activists have been calling their supporters to find out if they can still make it to St Kitts and Nevis for the June 5 election.
One irate Kittitian living abroad said, "Unity asking people if they want to go home and vote. We all know Dr Harris cannot be trusted."
That's pathetic, despite claims of popularity. This kind of "political gerrymandering is just unacceptable" – we should take the advice that we do not want to live in a Pariah State in the West.
"Dr Daniel K Gibran in a feature article published worldwide is of the view that St Kitts and Nevis' prime minister Dr Timothy Harris' use of the State of Emergency and COVID-19 has become an excuse for taking the short step from authoritarianism to dictatorship.
"The Fulbright scholar wrote that Kittitians and Nevisians woke-up Friday morning to the unmistakable noise of a rumbling. But it wasn't an earthquake. It was a noise that is about to shake the very foundation of its democracy. That violent noise was coming from Timothy Harris, a leader who has become desperate in his election bid to the point that he has turned his back on regional diplomatic convention, and bluntly denied entry to an Organization of American States (OAS) election observer team for the June 5, general election."
St Kitts – Nevis PM revokes OAS/EOM invitation for June 5 elections