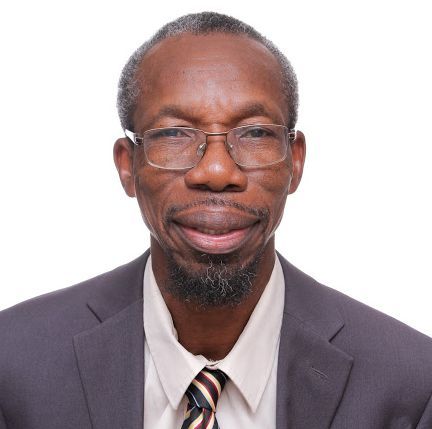 By Hudson George
The passing of Caribbean New Now chief editor Barry Randall a few months ago was shocking to me.  It was not the type of news I had expected to hear. However, his death makes me remember the late Desmond Seales, the chief editor of Caribbean Net News and the late Leslie Pierre the chief editor of Grenadian Voice newspaper.
The three gentlemen gave me and other writers the opportunity to write articles and letters for their newspapers because they were open-minded human beings who understood the importance of democracy that is needed in the Caribbean region, in particular, where dictatorship can creep in easily, due to the social structure of the region's fragile democratic system.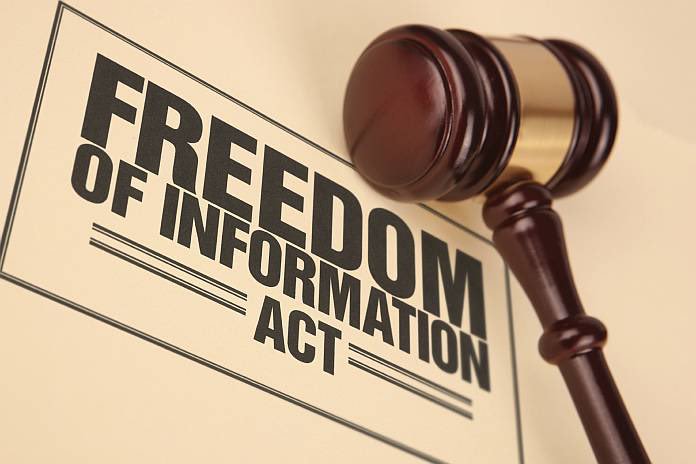 I remember when I started making my contribution to Caribbean News Net Desmond Seales allowed me to express my opinion on different topics.  I was grateful for the opportunity. He gave me the freedom to express my open-minded views and opinion from a different perspective.
However, during that time I had to deal with some Grenadian distractors who claimed to be left-wing progressive political thinkers defending the Grenada revolution. Those pro-revolutionary folks are educated to think from a specific ideological viewpoint and they always upset with people who have an independent open mindset about Grenada's politics. So, whenever Caribbean Net News published my opinion, they will constantly attack me with negative comments to discredit me.
But with my good instinct and the years of experience dealing with my Grenadian people and their negative bad minded culture, I knew full well that my critics were people I had political discussions within the past. Besides, some of them even pretended to be my friends in public when we meet and discuss.  However, they were the same ones who disguised their names by using aliases to criticise me.
I remember a certain individual who used the alias name George Edward to criticise me in a sort of arrogant manner. He referred to me as a "Light Weight" and begged the editor, not to publish anything that I contributed for publication.  But based on his style of writing I recognised that he was aligned to the former People's Revolutionary Government (PRG), because PRG  so-called bright cadres always like to label opponents as lightweights to make themselves feel super important as citizens with a new brand of superior political thoughts.
I remember when Seales replied to Edward's and told him that Caribbean News Net is not aligned to any kind of political ideology and he further invited Edwards to contribute instead of criticising and trying to disrespect writers.  However, Seale's comments made Edwards disappeared from the critical comments box.
After the death of Seales, Caribbean Net News was taken over by Randall as the chief editor and continued the same pathway as Seales. He allowed writers to continue writing and expressing their opinion. Later, he rebranded his media outlet Caribbean News Now.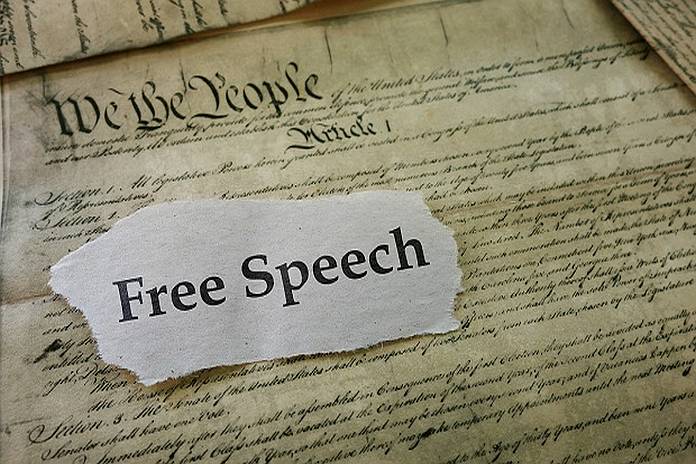 Also, Randall was also a people's person. He was the type of person who kept in contact with his contributing writers and I had liked that genuine part of him. He was the type of person that will communicate with writers by email and he was always there to assist. So, when I heard the sad news of his death, I could not believe it.
Additionally, in terms of Leslie Pierre and his Grenadian Voice Newspaper, also allowed writers to contributor to his media outlet. He also helped reshaped my thinking about politics and the importance of a free media press, because he was once a political prisoner during the Maurice Bishop people's revolutionary government dictatorship. He was a brave man who fought for the freedom of the press in Grenada.
I will always remember those three men. They were my mentors. Whenever I submit my article and it is publishing on their medium, I always read the articles carefully to see where edits were made so that I can learn a bit from their writing-skills and editing. I must admit that they gave me a lot of self-confidence to continue the art of creative writing. Therefore, I will continue to promote freedom of the press.