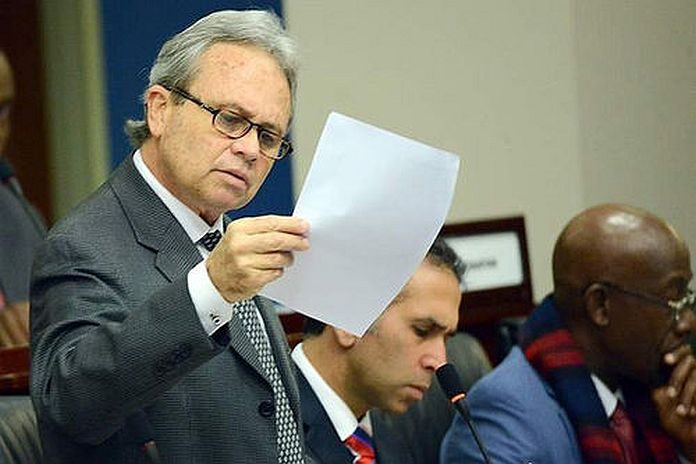 Dear Sir
As the COVID-19 crisis facing our nation intensifies, the government needs to be bold, innovative and get relief to affected citizens in a quicker manner. If this administration is serious about the welfare of our citizens, they must ensure that the promised relief packages can be easily accessed and obtained by our citizens who have been burdened by the unprecedented economic and social conditions.
In the last month, many businesses have been crippled by the prevailing crisis leading to the inability to pay thousands of workers. It is therefore quite troubling and intolerable that as thousands have had difficulty in earning a monthly salary, many employers, as well as employees, have found great difficulty in accessing or applying for the grants promised by the government.
The rigorous, exhausting process to even apply for these grants raises numerous questions such as: "Is the government using the lengthy process and requirements as a deterrent to prevent individuals from applying for the grants? Or, "Is the government using the lengthy application process as an excuse to not process or pay these grants on time?"
This tedious process is demonstrated in the application form (Form A) for social assistance for persons who have lost income in respect of the COVID-19 virus which is seven pages long and even requires applicants to have a bank account.
This specific process may present a challenge to employers as highly staffed firms may find it quite monotonous to fill out these forms for all the employees on time, preventing quick access to relief, while employees who do not possess a bank account may be excluded.
While there is a need for proper safeguards and transparency, those in authority must take into consideration that thousands have already been placed on the breadline and are depending on this to meet monthly expenses, put meals on the table as well procure basic necessities.
The government must do all in their power to ensure the application and access to these grants are made easier to allow for quick processing as thousands of citizens are depending on this relief given the everyday worsening financial circumstances facing them.
David Lee
Member of Parliament, Point-a-Pierre