By Caribbean News Global contributor
CASTRIES, St Lucia – The Saint Lucia National Reparations Committee (NRC) on Thursday evening, March 18, will host its seventh monthly National Reparations Lecture – however, with a major difference, honouring 30 Saint Lucian Women who have contributed to the island's history, education, arts and culture; and preservation of its Kweyol Language and African cultural heritage.
The event will observe recognition of three international anniversaries in March:
International Women's Day, March 8;
International Day for Elimination of Racial Discrimination March 21; and,
International Day to remember victims of Slavery and the Trans-Atlantic Slave Trade, March 25.
Topping the list of the 30 Saint Lucian women (alive and deceased) are ambassador Dr June Soomer and June King-Frederick, for their respective roles in contributions to History and education, arts & culture and preservation of the island's African heritage.
Ambassador Soomer topped the list of nationals receiving Independence Awards in 2021, receiving the Saint Lucia Cross; and King-Frederick was awarded the Saint Lucia Medal of Merit in 2018.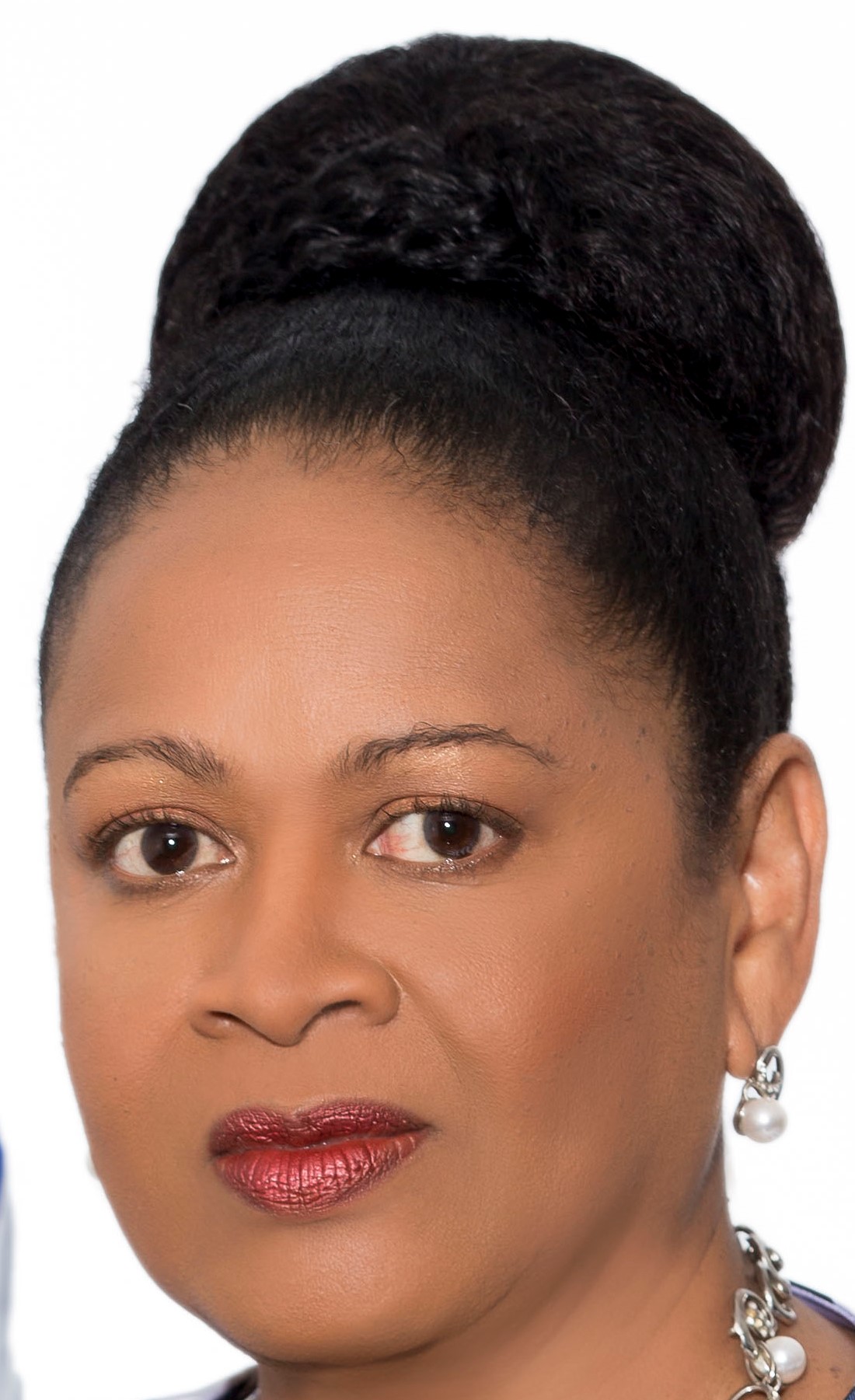 Ambassador Soomer, described as everything from 'Lady of Firsts' to 'June The First', has moved from being the first woman to earn a PhD in History from the Cave Hill Campus of The University of the West Indies (UWI) to becoming Saint Lucia's first woman ambassador to CARICOM and the OECS with responsibility for Diaspora Affairs, and the first woman to serve as secretary-general of the Association of Caribbean States (ACS).
Ambassador Soomer was also a founding member of the NRC in 2013 and has cooperated with the CARICOM Reparations Commission (CRC) ever since its creation, also in 2013.
She is the current chair of the UWI Open Campus Council.
————————
King-Frederick is being honoured for contributions to arts and culture and African heritage preservation through her continuous and strenuous efforts to portray and explain 'The Magic of The Masquerade' – the name of a recent heart-stopping and chart-topping television and video production that traces the history of the art form and is Slavery origins.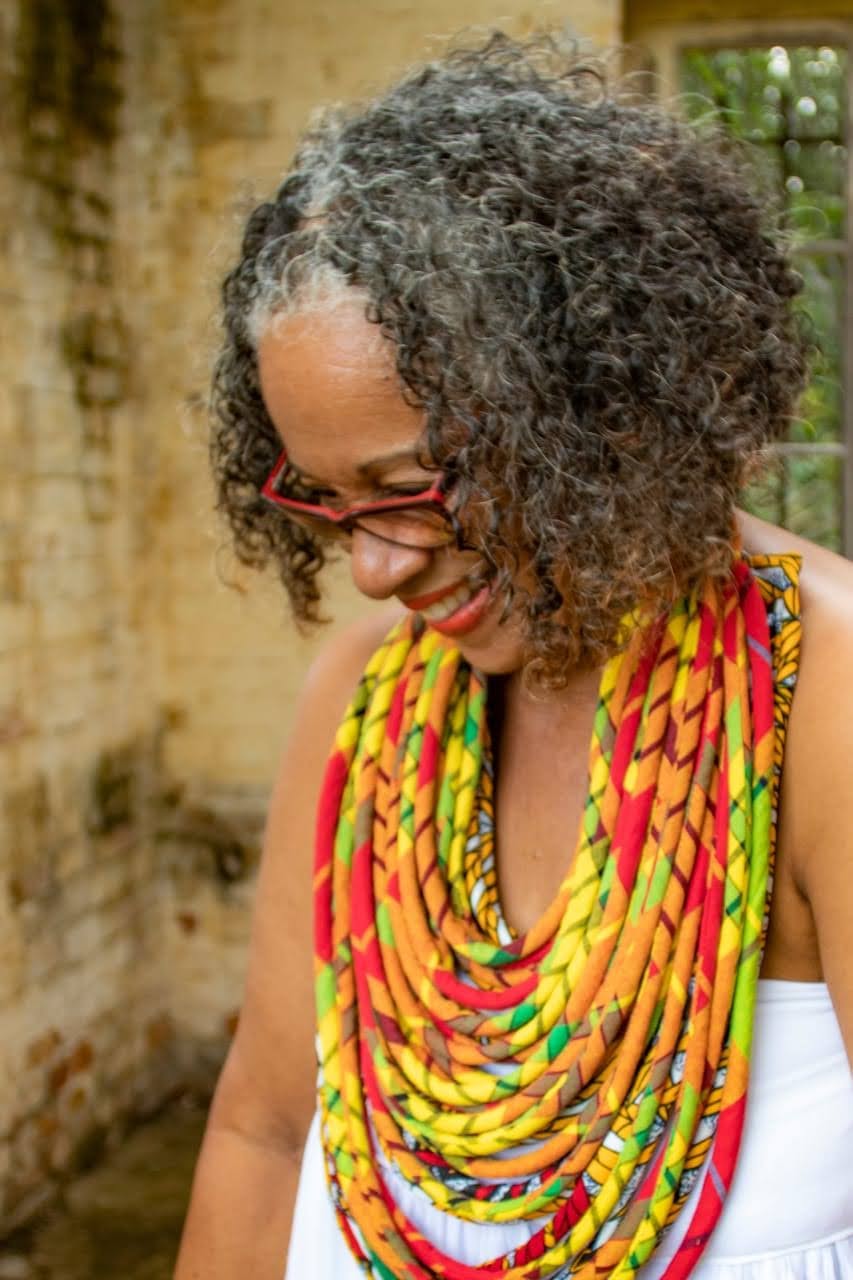 Daughter of historian Winville and educator Thelma King, June followed her dad to Quadrilles and Masquerades and other manifestations of the island's deep Kweyol and African cultural traditions – and he also encouraged her to participate in dance, drama and carnival.
She worked with the St Lucia National Trust and created "Festival of Comedy", as well as a summer program "Kids Safari Summer" and a Christmas festival entitled "Christmas Folk Fiesta" – her first attempt at reviving the traditional masquerade.
King-Frederick served with the Folk Research Centre as executive director, where she produced Folk Theatre performances including Adrian Augier's "Hewanorra Story" and the workshop generated "Bonjou Ma Titi" – and wrote and co-managed a UNESCO regional project to revive the traditional masquerade in Dominica, St Kitts and Nevis and Saint Lucia.
In 2019, she began documenting Saint Lucia's traditional masquerade and preparing teaching modules on the traditional masquerade for primary schools.
Madam King-Frederick is the author of "Piti Kon Nou Piti" – an activity book for children based on Saint Lucia's traditional Masquerade, as well as a resource keepsake book "The Traditional Masquerade of Saint Lucia"; and in 2018 she produced a film on the History of Saint Lucia.
As part of the Jubilee Trust Fund Committee created by Monsignor Patrick Anthony to fund projects for the Arts and the Poor, she was associated with the production of "Sarafina", which was staged 16 times with a cast of over 30 young people.
She produced a television programme for children called "KiddiCrew.com along with the late Fimber Anius — and later the KiddiCrew Summer Fun, KiddiCrew Travel Club and KiddiCrew Project Masq' Camp.
The popular producer and director has staged three Roderick Walcott plays here: "The Legend of Tom Fool", "Papa Diable, the Devil at Christmas" and "Shrove Tuesday, March", as well as Kendal Hippolyte's "Pan Beating" and Drenia Frederick's "Masquerade Master".
She has also filmed two short video productions with 7 to 12-year-olds, one based on the 'Peanut' books written by Dawn French and an Anansi story.
King-Frederick was the chairperson of a government-appointed Committee to draft St Lucia's National Cultural Policy and to create the Cultural Development Foundation (CDF).
She also joined and became band-leader for the all-female Allegro Pan Groove steel band.
In 2018, June King-Frederick was awarded the St Lucia Medal of Merit (Gold) for her work in arts and culture, which has largely included preservation of the island's African heritage through promotion of The Masquerade.
Thursday evening's event begins at 7:00 pm and can be followed online via the following UWI Open Campus platforms:
YouTube – www.open.uwi.edu/livestream
Facebook – www.facebook.com/uwiopencampuscaribbean
Courtesy: Earl Bousquet, Chair of the Saint Lucia National Reparations Committee (NRC)