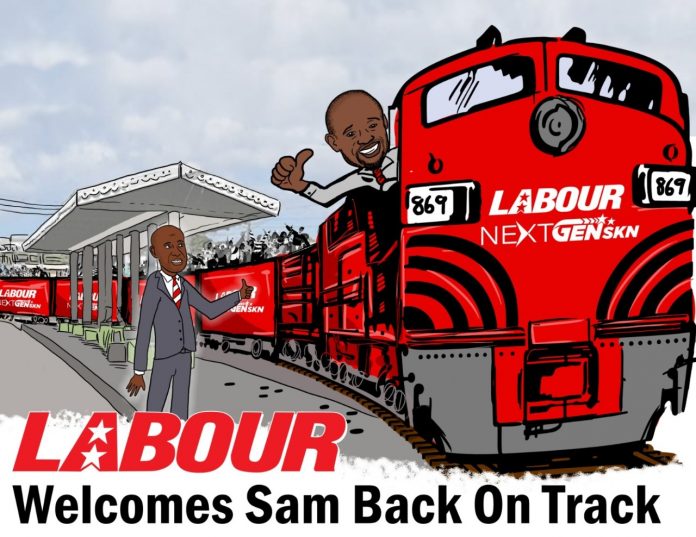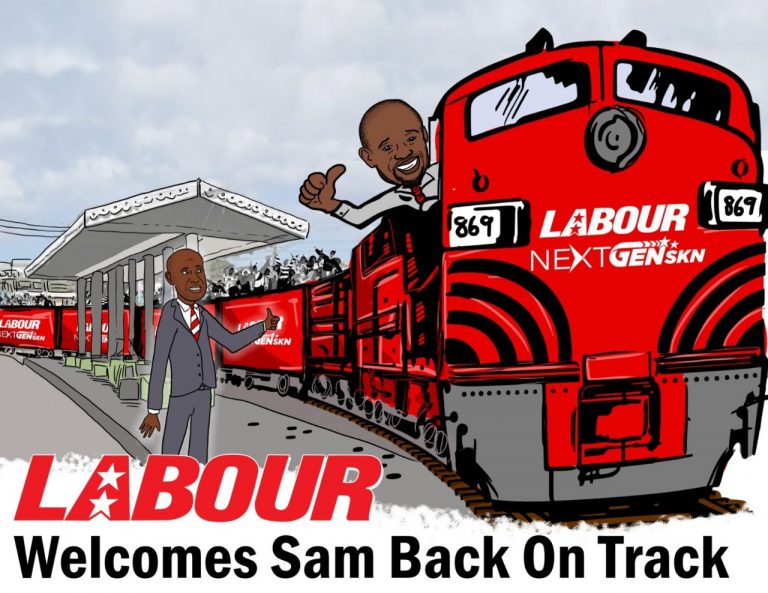 Dear Sir
Sam Condor received not just a hero's welcome on his return to the fold of the St Kitts and Nevis (SKN) Labour Party, he is bombarded with phone calls and electronic communications from local, regional and international well-wishers.
Condor is applauded everywhere he goes in St Kitts and Nevis for his courage in standing up to Dr Timothy Harris, speaking about the five years of "self-indulgence, vindictiveness, political cannibalism", and disrespect shown by the man he gave up his political career in the labour party and the government  to support.
St Kitts – Nevis former deputy PM predicts victory for NextGen SKN
Condor is convinced that the NextGen SKN – St Kitts and Nevis Labour Party (SKNLP) and a new government will emerge on June 5, 2020.
There is not only very strong support for Condor because of the stands he has taken, but also for leaving the Dr Harris government and returning to the people and party which initially place him in the politics and parliament of St Kitts and Nevis.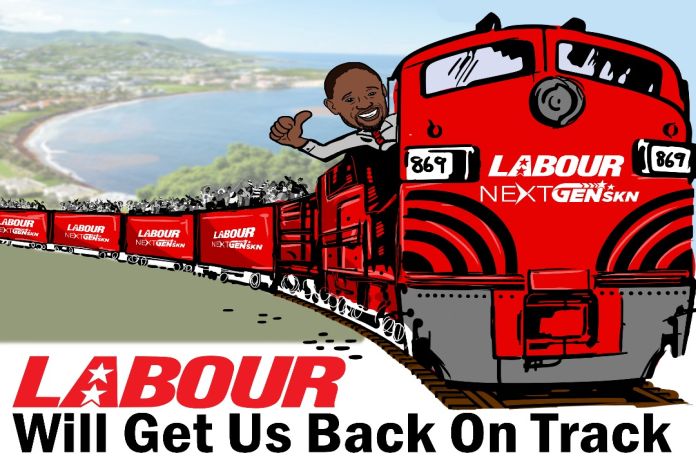 With his return, to help NextGen SKN back on track to victory, Condor is convinced that the labour party will win the election and take St Kitts and Nevis back to prominence and leadership in CARICOM, the Organisation of Eastern Caribbean States (OECS), Organisation of American States, (OAS) and other international institutions.
Welcome home comrade Sam.
Bob T Ailey