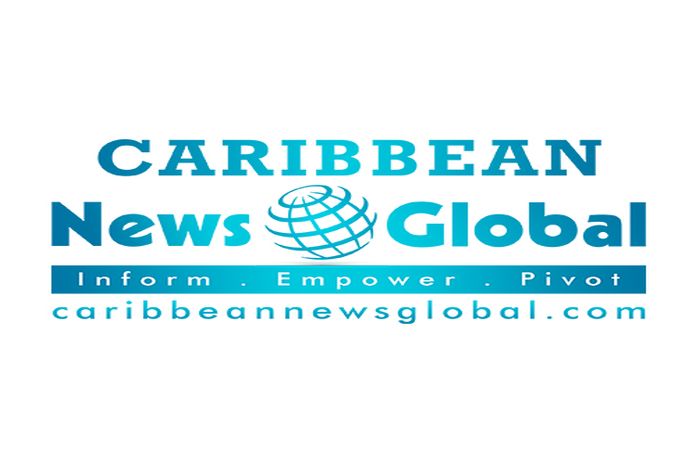 By Caribbean News Global

In the past year, you have read Caribbean News Global (CNG) articles and analysis that has authority and integrity. With your continued support we can continue to feature quality journalism that is open and independent. Our philosophy facilitates a platform for Caribbean affairs, news and media, strategic communication, and related services with a global dimension. This is essential to keep in mind as we navigate through COVID-19 new normal.

CNG editorial independence enables us to set our agenda, opinions, and give a voice to those less heard. We engage in widespread equality that influences information with integrity at its core. We engage the most critical issues, social and economic injustice.
We implore a vision to inform, empower, pivot, and apply insights through strategic communication, news, and analysis that impact public affairs, empower relations, social and economic development.

Our independence means we explore unchartered reporting, regional, and global. More than ever before, our mission to provide extensive Caribbean news, regional coverage, information, and opinion on leading sectors of Caribbean development, business networks, government, political, and community relations, on issues of national and international importance delivering greater clarity.
News organisations are facing an existential threat. Your support keeps us independent, open, and adaptable to take actions that challenge, unite, and influence change.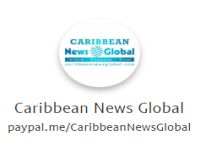 We hope you will consider supporting our open and independent journalism. Every reader contribution is valuable. Subscribe today… Thank you!
Our analysis, strategic services, projecting, and trends provide forward-looking insight for decision-makers. Our service offerings represent the most reliable information essential to connect business and sustain a competitive edge.
Contact CNG at marketing@caribbeannewsglobal.com to arrange background briefings with our experts on the most critical issues to #inform #empower #pivot.