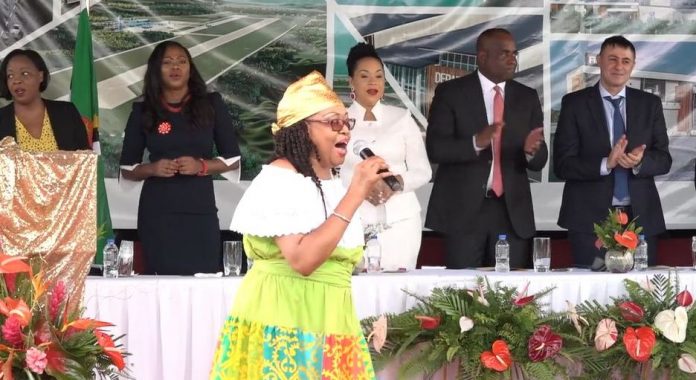 By Caribbean News Global contributor
ROSEAU, Dominica – The government of Dominica on Wednesday, June 9, in an elaborate ceremony officially signed an agreement with Montreal Management Company (MMCE) to construct the airport funded entirely by the country's Citizenship by Investment (CBI) Programme.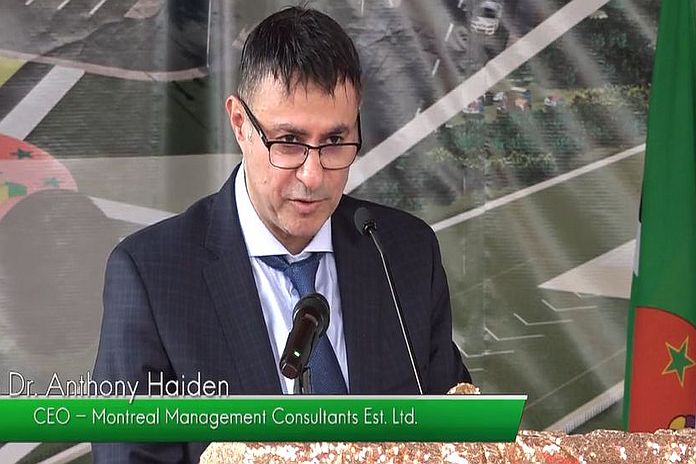 Chief Executive Officer, MMCE, Anthony Haiden, said: "The Dominica International Airport project is the biggest contracted project not only in Dominica's history but also in the history of the Eastern Caribbean region."
The international airport to be built in Wesley within five years is valued at approximately US$370 million, appropriating CBI allocations to meet the budgeted amount, the government said.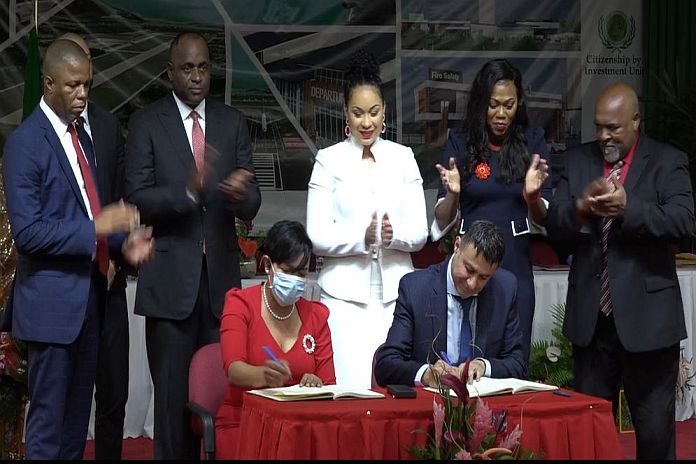 Delivering the feature address at the signing of the official signing of the agreement Dominica's prime minister, Roosevelt Skerrit, said: "Today, we create new opportunities for this country and its citizens. Today, we help to secure the future of our children."
According to prime minister Skerrit: "The CBI funds are used for public sector investment projects [like] roads, bridges, schools, housing, health centres, hospitals and paying down on our most expensive debts. We really have not been using the CBI funds for recurrent expenditure except after hurricane Maria."
Dominica's CBI programme is consistently ranked as the world's best by the annual CBI Index. The programme enables wealthy individuals and additional dependants to become citizens of the country by investing in a government fund or purchasing pre-approved real estate. Dominican citizen comes with a wealth of opportunities including global mobility to over 140 countries and territories, alternative business prospects in a stable democracy.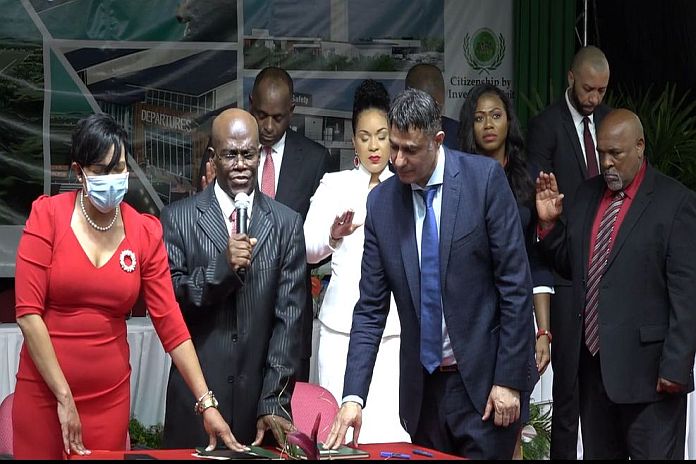 "We need this airport to achieve economic diversification, which we have been speaking about for many decades," said, economy minister Fidel Grant.
Notable, Dominica has the Douglas-Charles and the Canefield airport – two small airports servicing the island – but more appropriately and inline with building a Dynamic Dominica as envisaged by the prime minister: in 2025, the island is expected to receive inbound international flights from Europe, UK and the  US.