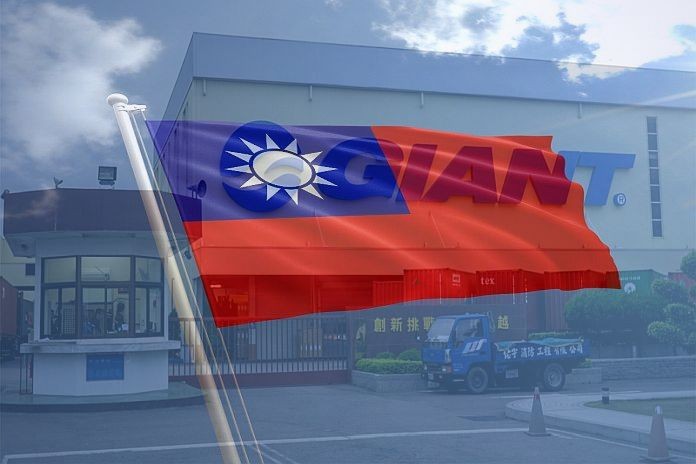 By Caribbean News Global

TAIPEI, Taiwan – The Asia Pacific region inclusive of India, Japan, South Korea, and Taiwan is projected to be the largest regional market owing to the increasing e-bike sales projected to reach USD 79.7 billion by 2026 from USD 47.0 billion in 2021, at a CAGR of 11.1 percent.
e-bikes quickly pedalled upwards
Taiwan's ministry of finance data showed that e-bike export value increased 44.2 percent in January-May 2021 compared to the same period last year. May was the most successful month with preliminary figures revealing an export value of US$134 million (€111.8 million) compared to US$83 million (€68.2 million) in May 2020.
Made in Taiwan (MIT) – synonymous with micro-chipmaker TSMC, is the famous "e-bike kingdom" of Taiwan for the first half of 2021 is estimated at US$550 million (€462 million) and climbing. In February, Bike Europe published, 'Taiwan e-bike exports rise 20 percent during turbulent 2020' noted that "The Taiwanese bicycle industry is set to prosper in 2021. Record-low inventory at distributors, new lifestyle trends and continued growth momentum in the e-bike sector during the post-COVID-19 pandemic period will drive market growth forward, industry experts say. According to Taiwan's customs data, e-bike exports hiked in 2020 by almost 20 percent to more than 759,000 units."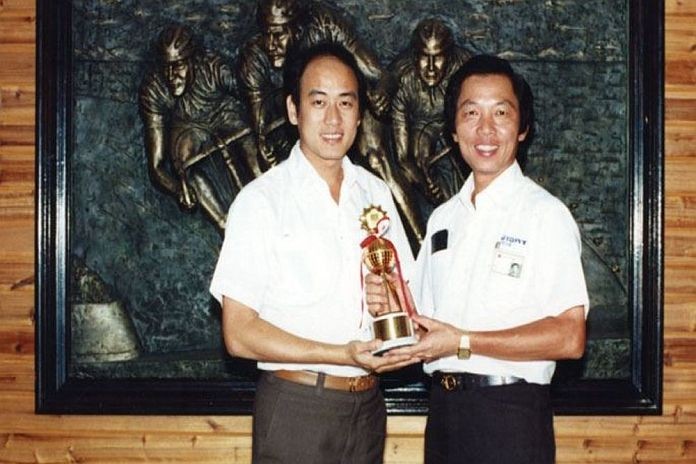 Giant Manufacturing Company was founded by King Liu in Taiwan. Led by King's manufacturing expertise, the company started producing bicycles for some of the world's top cycling brands.
Giant is the world's leading brand of high-quality bicycles and cycling gear. Part of the Giant Group, which was founded in 1972, the brand combines craftsmanship, technology and innovative design. […] Today, this spirit of innovation is stronger than ever. Our collection of gear and apparel, developed and tested by some of the top teams and athletes in pro racing, continues to expand. Our industry-leading E-bikes are redefining what's possible for cyclists of all abilities.

The coronavirus bike boom has seen an increase in bike-sharing worldwide and a transformation from earlier years. City streets are overhauling limiting automobiles to better accommodate cyclists and e-bikes, accelerating investments in biking/e-bike infrastructure.
Government support and initiatives made the e-bikes market cost-effective, efficient due to their robustness and high-performance design. E-bikes styles such as the mountain e-bike, road, cruise and cargo, are used for daily commuting, recreation and zipping around inner cities, an astonishing way to experience natural beauty.
In the era of net-zero emissions, climate change adaptation and the COVID-19 pandemic help bolster new impetus to e-bikes (EV- electric vehicles and renewable energy generation). The microchip shortage has likewise out-peddled the e-bike industry and consumer demands. However, this has not outweighed Taiwan's ability to step up to the plate in global manufacturing, distribution and innovation to meet demands and solve supply chain issues.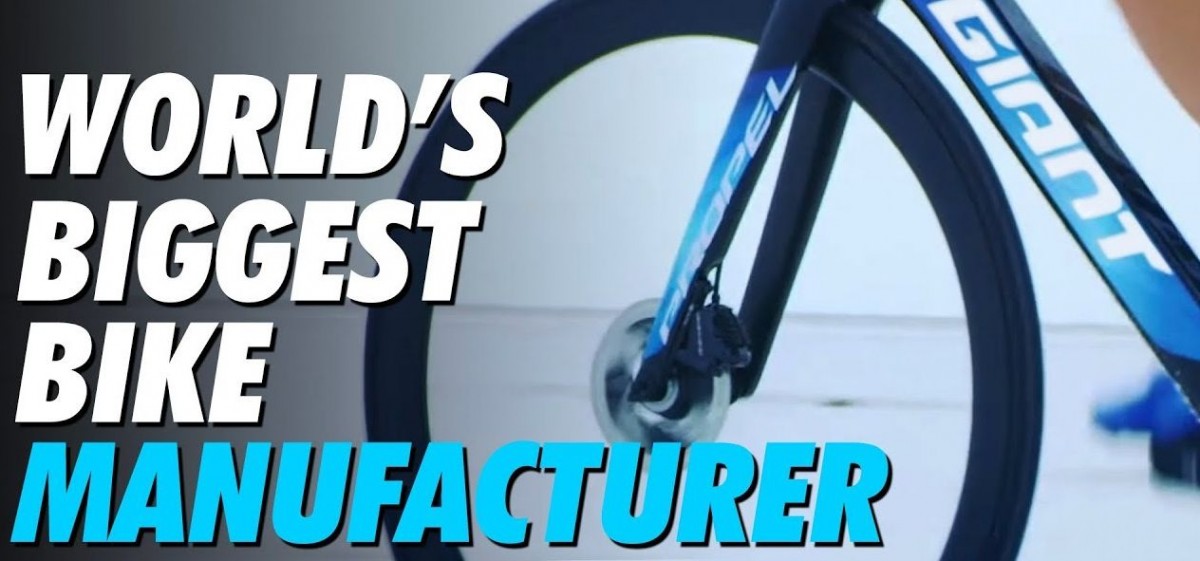 Giant is the world's largest bike maker, and whereas global sales may be affected by shipping and supply issues, manufacturing from China and Taiwan plants have cranked up to meet demands, with the opening of a factory in Hungary expecting to produce 300,000 bikes next year. 
The global consumer market is driving the demand and output value of e-bikes. Taiwan's highly flexible, research and development; and manufacturing advantage has explored the next-generation industry trends in high-end e-bikes and components.
Taiwan is trusted for its high-quality products with Taiwanese manufacturers, intelligent companies and global partners with the capabilities to add value to the current wave of e-bikes from generation to generation.