By Caribbean News Global

Miami, USA – China announced an end to its military manoeuvres in the Taiwan Strait and closer to Taiwan on Wednesday, August 10. The Taiwan Strait is one of the most important routes in the Asian Pacific region, to which China's military manoeuvres have caused delays and detours in shipping routes.
Moving from the Covid-19 pandemic, Russia's invasion of Ukraine and inflation fears, grave consequences must be averted. Restricting global trade routes is tantamount to suicide and a disadvantage to China as the world's largest exporting nation.
Taiwan is an independent and democratic country. A beacon of democracy and leadership that has allowed Taiwan to become a vibrant economy and competitive globally.
Caribbean News Global (CNG) recently spoke with Director-General Amino C.Y. Chi, The Taipei Economic and Cultural Office in Miami about events in The Taiwan Strait, vis-à-vis the Global Supply Chain economic impact, Taiwan – TSMC global strategy and leadership in the microchip industry and how Taiwan continues to cope amid unwarranted actions.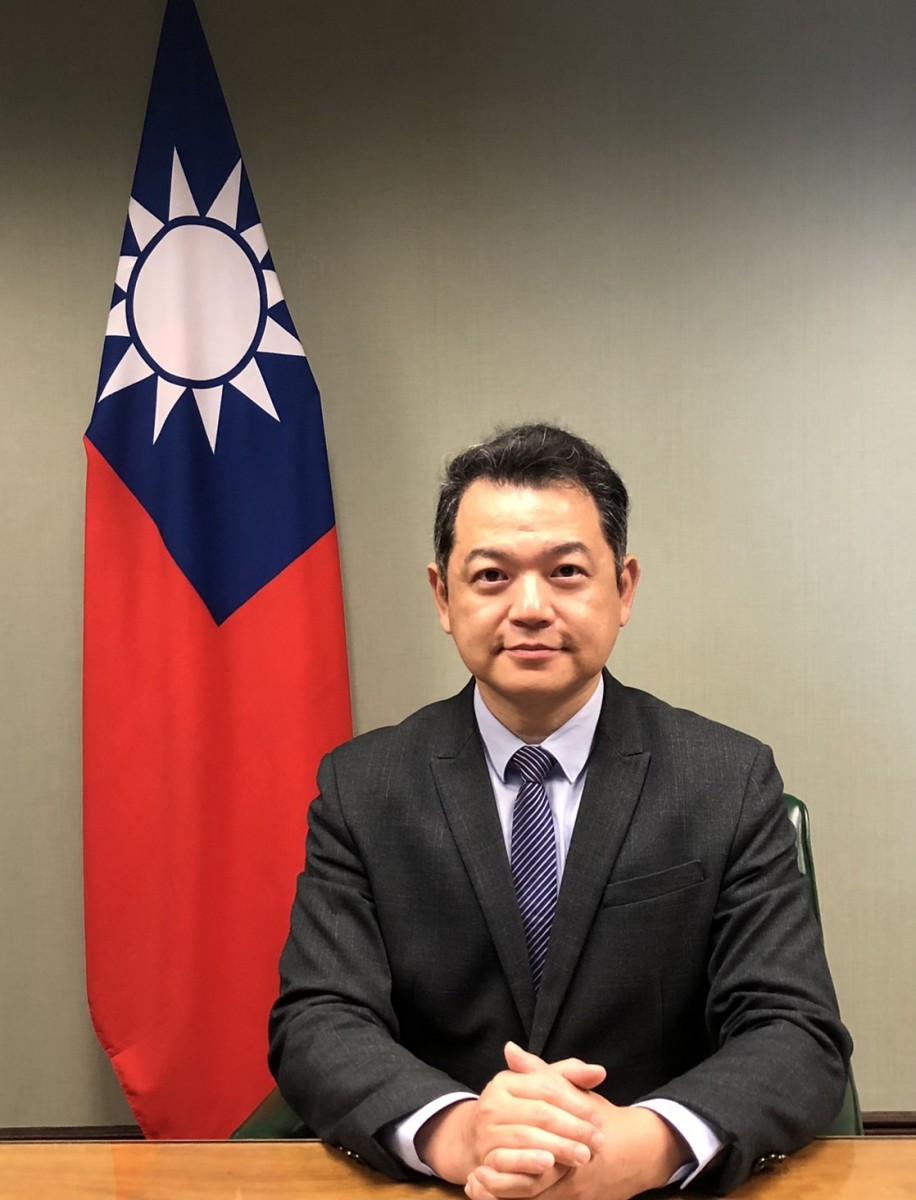 Q: What is Taiwan's alternative plan to China's attempt to seemingly suffocate the Asian Pacific region, the Taiwan Strait, in particular, and its effect on the Global Supply Chain?
Director-General Chi: Although China seems to be targeting Taiwan now, its activities around the world have shown that its motivation is far beyond Taiwan. China is now determined to link the East and South China Seas through the Taiwan Strait so that this entire area becomes its internal waters. And its intentions are not likely to stop there, as the PLA has crossed the first island chain multiple times to conduct military exercises in recent years.
Taiwan will continue to consolidate ties with diplomatic allies and deepen relations with like-minded nations such as the United States, Japan, European countries, Canada, Australia, and New Zealand to jointly counter threats and challenges from China.
Moreover, Taiwan has further deepened our "New Southbound Policy" to diversify our trade and investment, it's an important regional policy for Taiwan, especially in South-East Asia.
Besides, Taiwan has also been endeavouring to join regional economic integration mechanisms and strengthen regional cooperation.
For example, our priority is joining the Comprehensive and Progressive Agreement for Trans-Pacific Partnership (CPTPP). All the strategies above is to counteract China's attempt to isolate Taiwan in the area.
Q: Given Taiwan – TSMC's global strategy and leadership in the microchip industry, how has this assisted the economic advance of Taiwan and its global influence?
Director-General Chi: Taiwan Semiconductor Manufacturing Co., (TSMC) accounts for more than 50 percent share of the global foundry market. This is not only an important pillar of Taiwan but also an indispensable asset of the world. If Taiwan is invaded by China, the global supply of semiconductors will unavoidably be interrupted, it will become a significant crisis for the world.
Q: Beijing has directed all conceivable chastisement at Taiwan – how has Taiwan continued to endure and expand globally?
Director-General Chi: China has used the drills in its military playbook to prepare for the invasion of Taiwan. It is conducting large-scale military exercises and missile launches, as well as cyberattacks, disinformation, and economic coercion, in an attempt to weaken public morale in Taiwan. It's a growing trend that democratic countries around the world have noticed, the aggression and threat posed by China.
Taiwan shares common values of freedom, democracy, and human rights with the US and other democracies. Should these important common values are threatened by authoritarian regimes, we believe that the international community will support Taiwan in unison and put a stop to China's irresponsible threats and ambitious expansion, and jointly safeguard a free and open, stable and prosperous Indo-Pacific.