By Caribbean News Global contributor
ROSEAU, Dominica – Prime minister Roosevelt Skerrit announced Sunday, November 6, that Dominicans will go to the polls on December 6, 2022, stating: "I want the year 2023 to begin with a fresh mandate, given to a fresh Labour team, to commence the work of building post-COVID Dominica."
Prime minister Skerrit in an address to the nation said he met with His Excellency the President and advised that parliament be dissolved immediately.
"I have asked that a fresh writ be issued on Monday 7, November 2022 for the holding of general elections in the Commonwealth of Dominica," said the prime minister.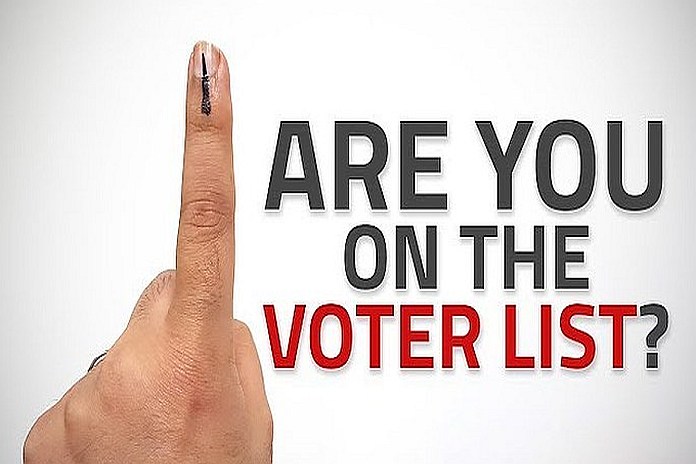 Nomination Day in Dominica is Friday, November 18. The Dominica Labour Party is scheduled to reveal its slate of candidates in Mahaut, on Tuesday, November 8; and on December 6 2022, will be seeking a "new mandate" at a strategic junction in the political and economic development of Dominica.
Last month leader of the opposition Lennox Linton resigned from the United Workers Party. The current interim leader, Francisca Joseph is yet to summon a delegate's conference and noted previously, "We need their ideas, we need their suggestions, we need strategies as together we move this country forward for the benefit of everyone."
The Commonwealth of Dominica last December 6, 2019, led by prime minister Skerrit secured a major victory at the polls. The Dominica Labour Party (DLP), won 18 out of the 21 constituencies in the general elections.
In 2019, the general elections were described, "as the most important general elections in Dominica's history amid lawlessness, social and economic sabotage, facilitated by internal and external forces" to which, Dynamic Dominica voted "a new season of development."
In keeping with the "new mandate" that prime minister Skerrit requires to commence 2023, the Commonwealth of Dominica can expect a new team and the transition to a new prime minister, given that prime minister Skerrit has no intention of serving beyond April 2025.
"On this occasion of National Reset, I have listened to the views of all, and I have made a personal decision, which I have shared with some of my party elders. You have given me a mandate that constitutionally allows me to remain in office as your prime minister until April, 2025. I do not intend to go beyond that date. I have run my race and I intend to finish the course, with Dominica safely back on a road of sustained progress and prosperity. That is why, I am calling for a National Reset," prime minister Skerrit explained," I would like, however, to preside over a peaceful and dignified transition of prime ministerial leadership to someone of my party and my colleagues' choosing.